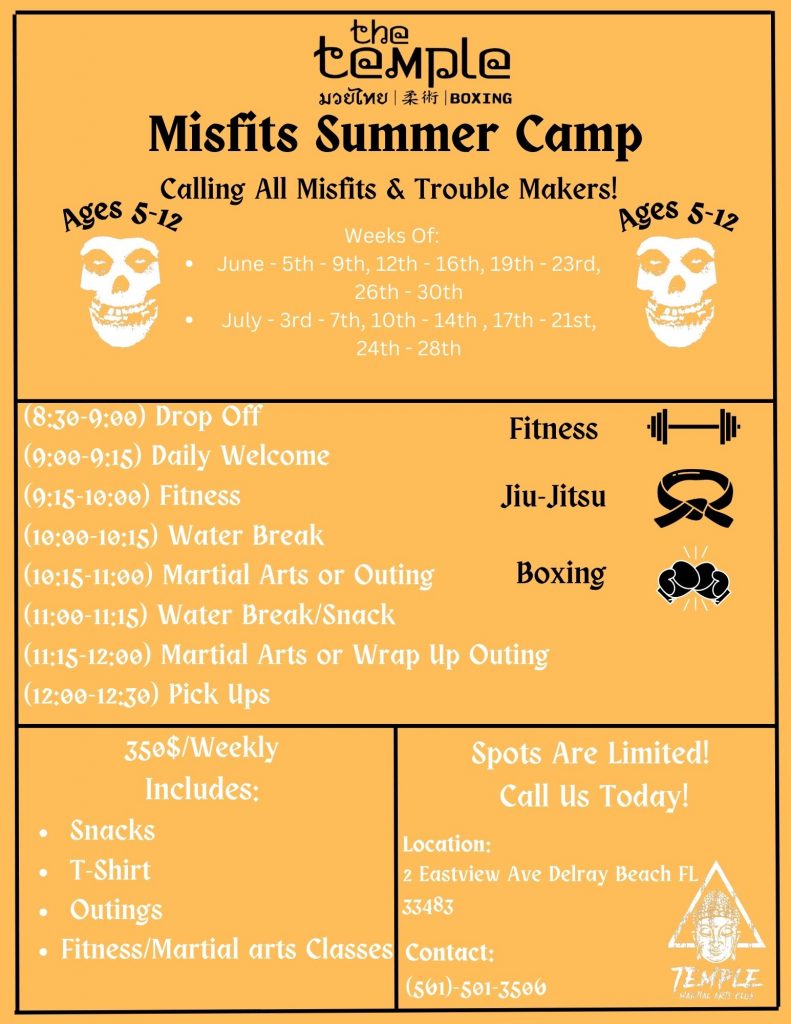 The Temples: Misfits Summer Program Is Your Child's Go To Spot For Fitness Martial Arts Games and Much More! Your Child Will receive a shirt as part of  sign up primarily used for outings and also receive a snack each day. No Gear is necessary! we include everything!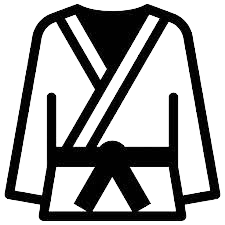 Your Child Will Learn How To Use Their Hands Like A Boxer And Their Bodies Like A Jiu-Jitsu Practitioner. These Skills Will Build Confidence & Mental Strength Making Them… Bully-Proof!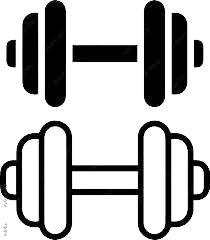 Fitness Every Day, Giving your child the Strength Balance And Coordination To Complement Our Martial Arts Program.
Outings! Two Outings A Week! Places We Will Go: Aqua Crest Pool, Parks, Pinball Museum, Beach & Much More!

Your Child Will Receive Free Water & A Snack Every Day. Snacks Will Consist Of Fruit And A Bag Of Chips. We Will Also Have Gatorade Available For Purchase.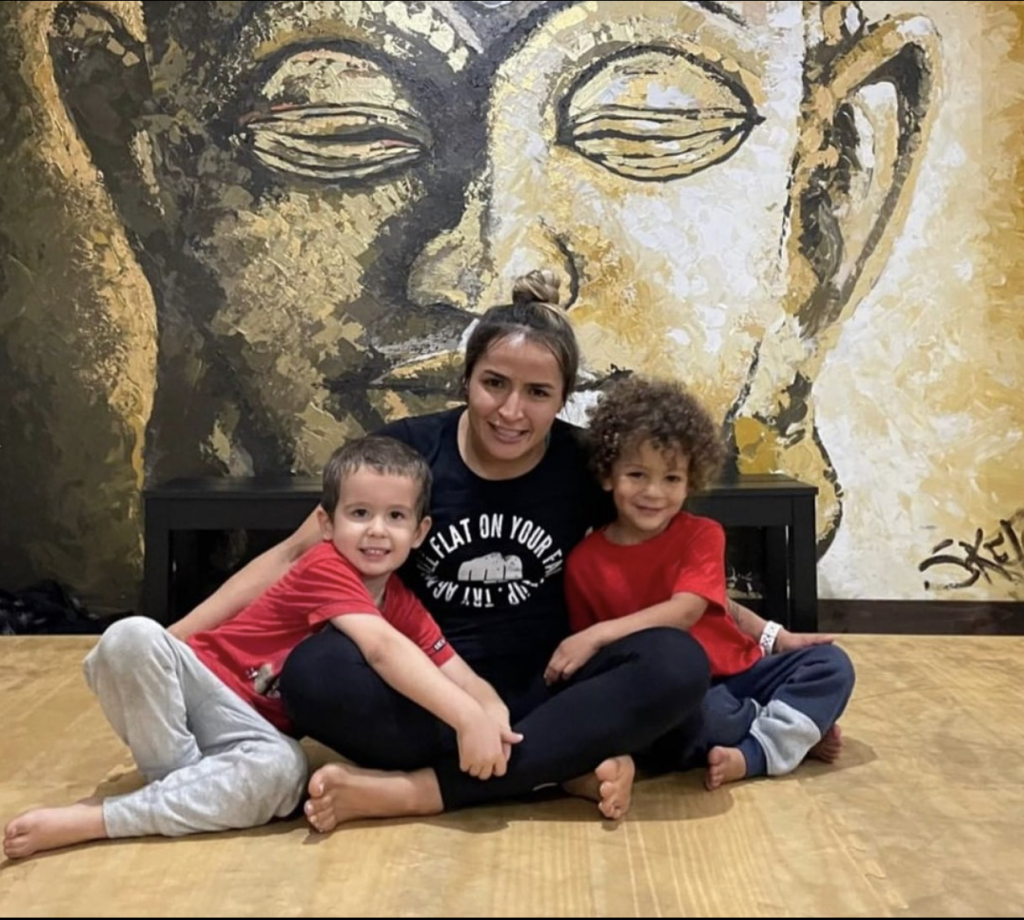 Talita Alencar Is A 6X IBJJF Black Belt World Champion. Currently 4-0 As A Professional Female MMA Fighter She Is Quickly Climbing The Ranks Of Professional MMA. Coach Talita Will Be Your Childs Head Jiu-Jitsu Coach And Co-Counselor.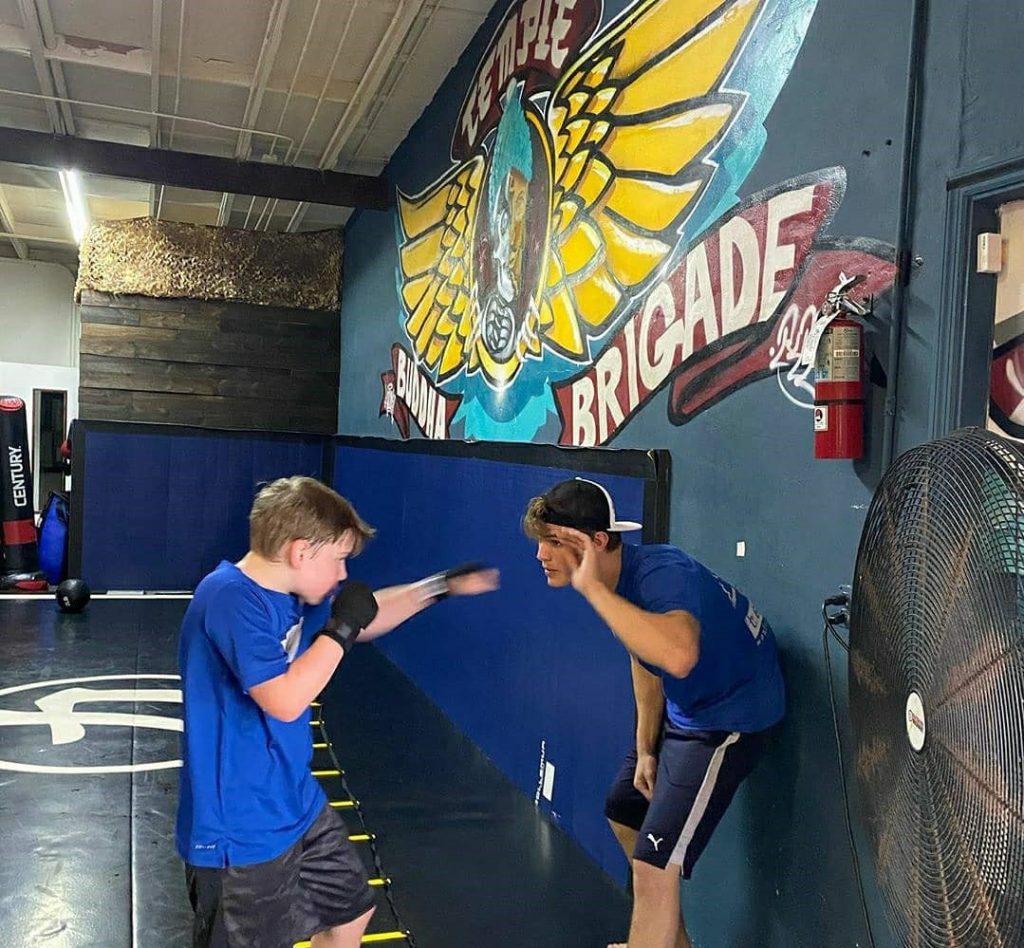 Calvin Carlson Is Head Coach Of The The Kids Striking Program And Is A Certified Personal Trainer Who Has Mentored In Physical Therapy. Coach Calvin Will Be Your Childs Head Fitness And Striking Coach, As Well As Co-Counselor