Progress Faster With Our Carefully Designed Training Systems
Our Workouts Are Always Evolving Ensuring You Never Get Bored.
Talk To Our Nutrition Coach Today & See How Little Changes To Your Diet Can Make Dramatic Impact
Gain Confidence By Learning To Defend Yourself & Getting Stronger 100% Guaranteed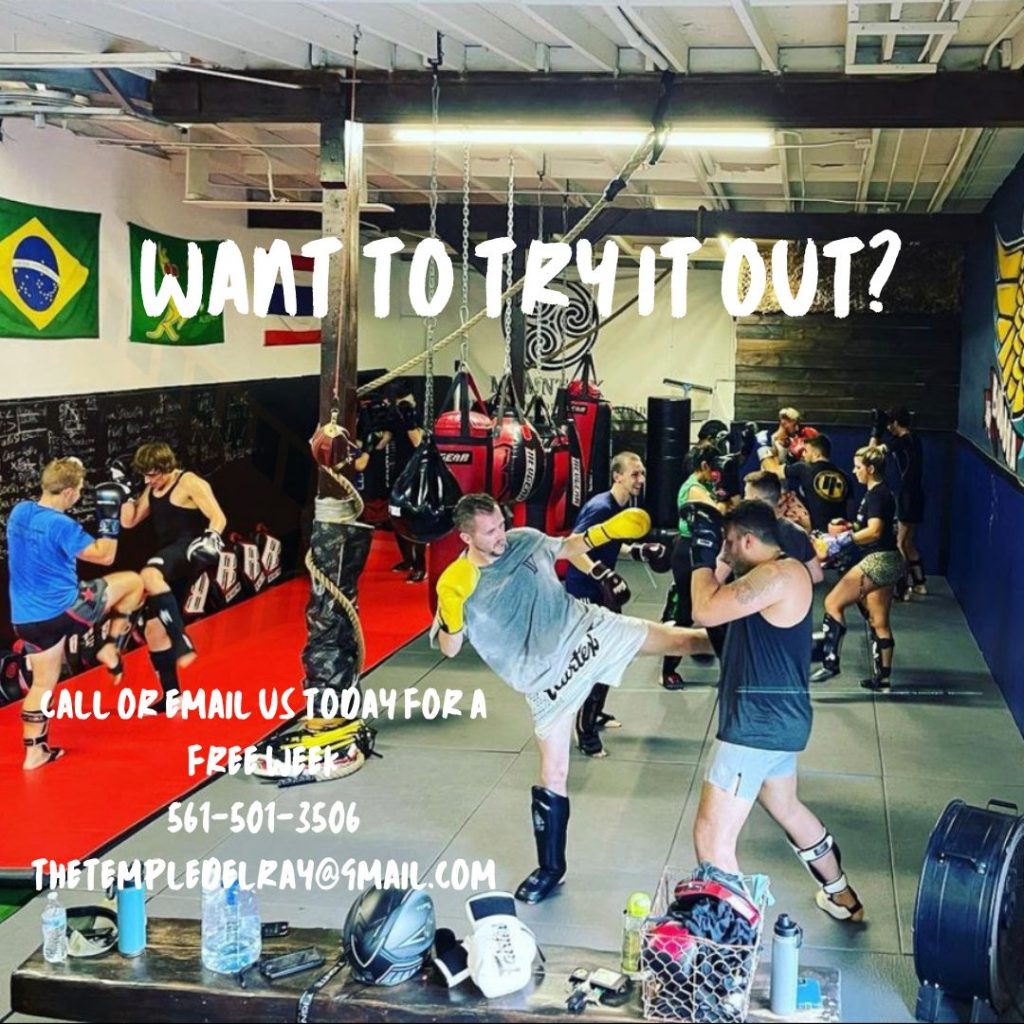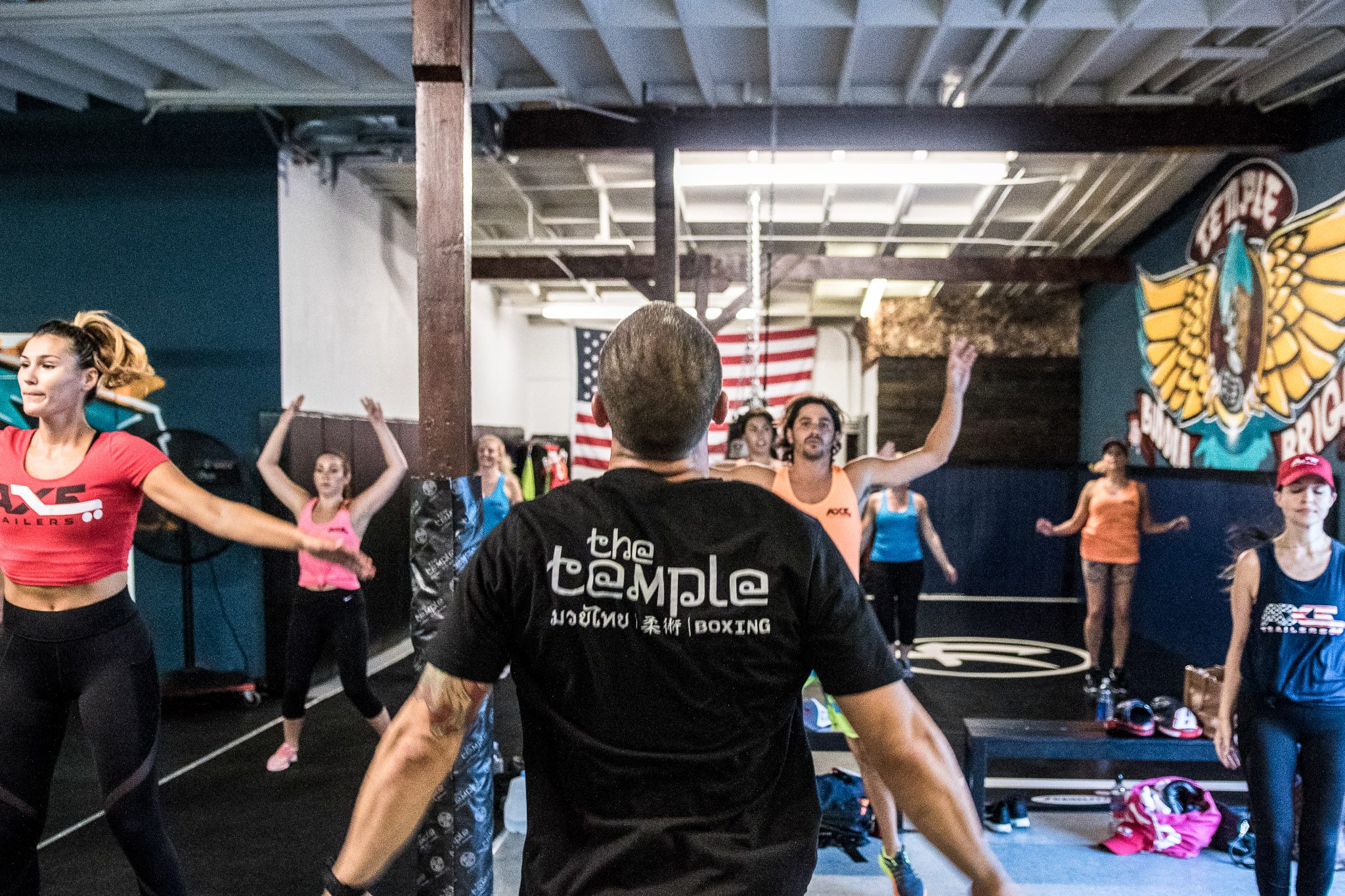 The Temple Philosophy
At Temple Martial Arts we pride ourselves in providing a safe and friendly environment to practice your given discipline. Whether it be Traditional Boxing, Muay Thai, Kickboxing, or Brazilian Jiu Jitsu, we provide private and semi-private instruction to ensure proper technique and minimize risk of injury.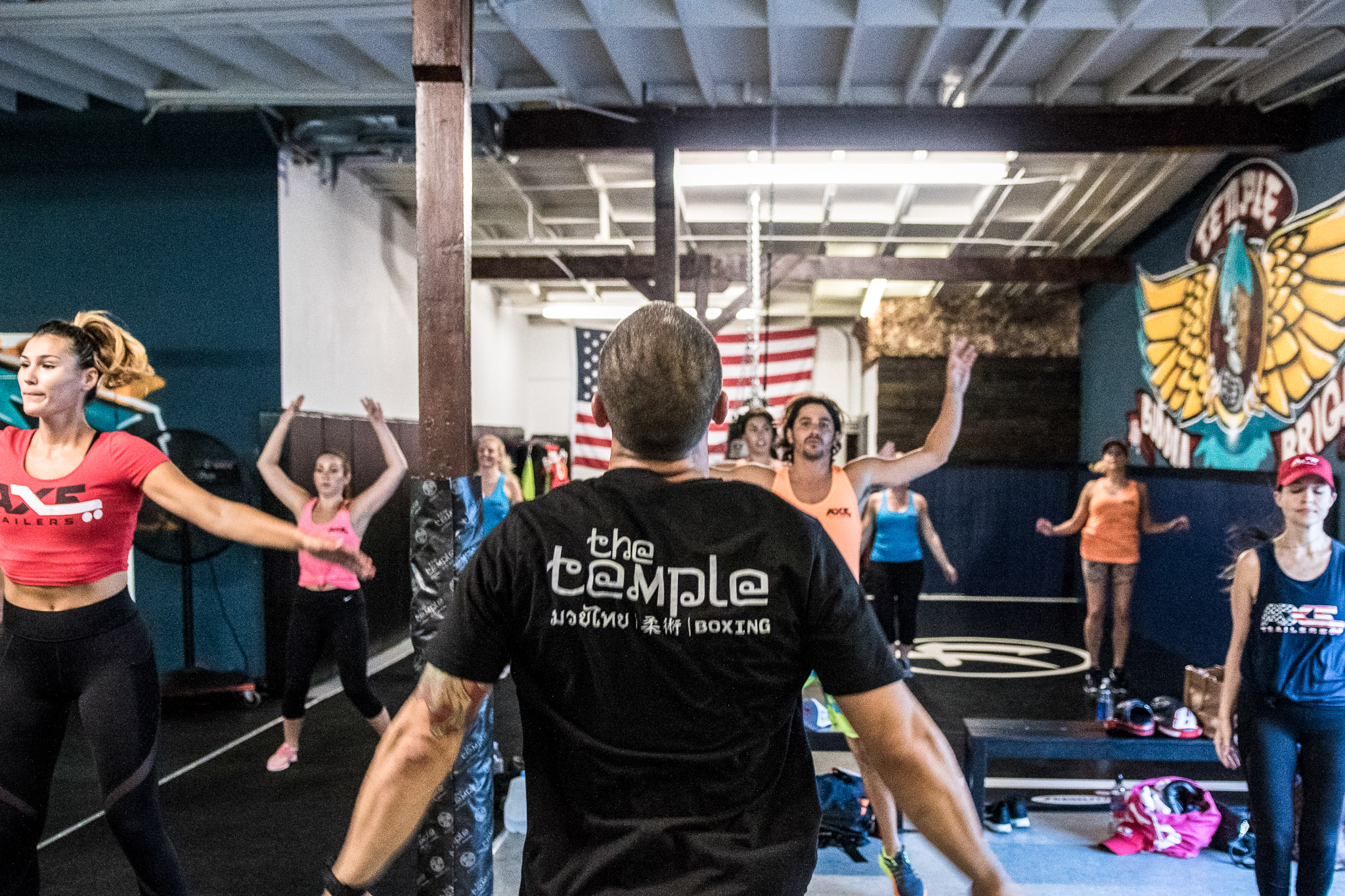 The Temple Community Is A Family Not Just A Gym. Many Have Entered Our Gym Just For A Workout. But Most Have Found A Deeper Reason To Stay. We Have Built Our Community Around Trust  And Respect, Not Just For Our Coaches But From Member To Member As Well. You Will Progress Faster With Teammates That You Fully Trust And Respect. We Cant Wait For You To Share In The Experience.
Click Below To Meet Our Coaches
Unlimited
Access
BILLED MONTHLY
Take As Many Classes As You Want!
Unrestricted Access To The Gym When No Class Are Being Ran
No Contracts
No Extra Taxes & Fees.
I trained with Coach Brookes here for a bit less than half a year and it was an amazing experience. He was very knowledgeable about MMA and made me feel welcome even though I was a complete beginner. My only regret was not spending more time with the Temple fam since the pandemic hit soon after and now I no longer reside in FL.
Meeting the temple gang was like joining a family for me. Congrats on the IKF world classics. Can't wait till next year!
This place is the best! Awesome coaches, friendly people, no judgement! You have to check it out!
Start
Today
Get Your First Week Free!
Click On Any Of The Coaches To Learn More About Our Team